TriForce Productions is a part of the TriForce Creative Network and was formed in 2015 to bring the ethos of inclusion of which TheTCN is known for, to our screens.
About
Spanning scripted and unscripted productions, we develop and support talent with unique voices, to create content that speaks across demographics and yet still maintaining absolute authenticity.
With a firm belief in supporting burgeoning production talent in their career trajectories, all of our shows contain integrated pathways and 'upskilling' roles to ensure that the talent behind the camera are as reflective of the content we see on our screens, and that there are sustainable paths for those who may get overlooked in our industry.
Projects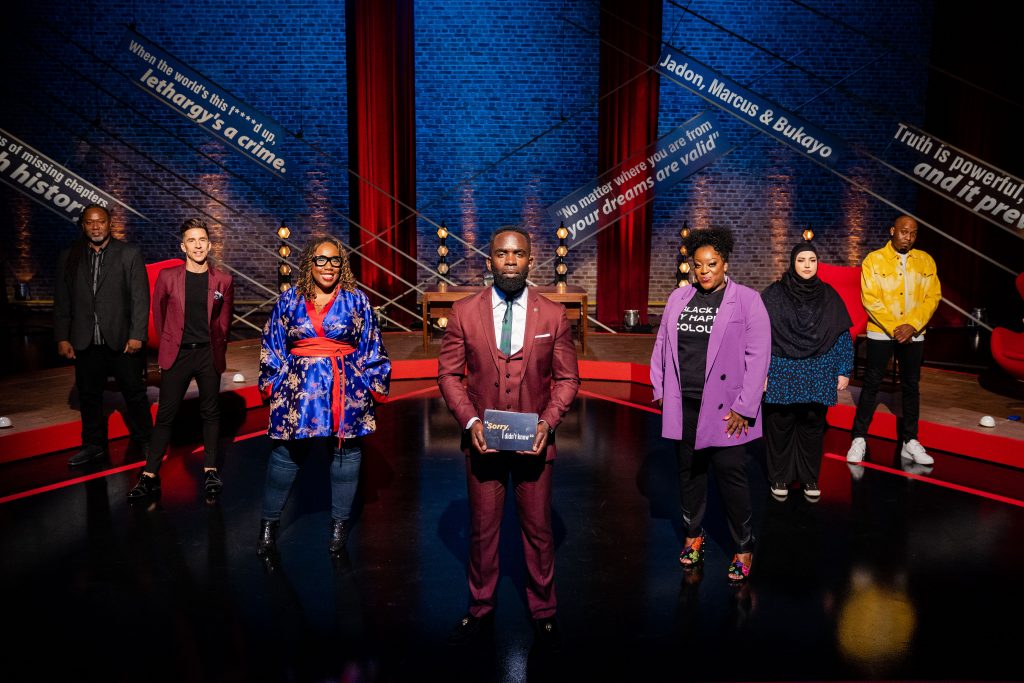 ITV
Sorry I Didn't Know – History…With a touch of colour
In this comedy-filled classic-style panel show, two teams of comedians take viewers on an eye-opening tour of Black history spanning the globe. Hosted by Jimmy Akingbola (BelAir), two teams battle it out in four hilarious rounds of what we all don't know about history…With a touch of colour.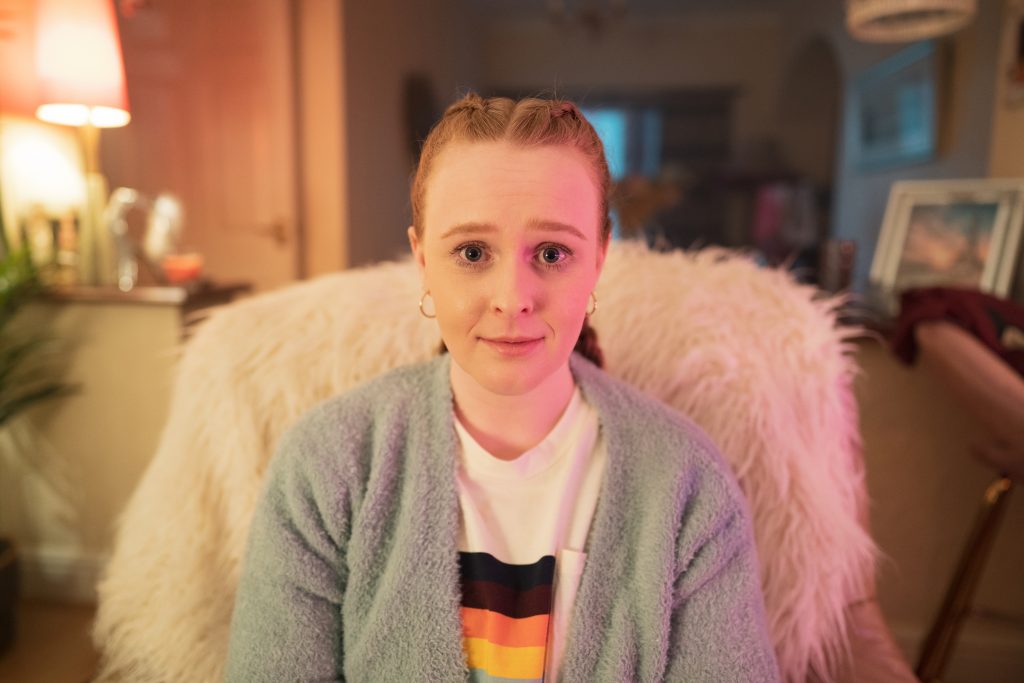 Dave
Dead Canny
Dead Canny follows a questionable young psychic from Consett, Co. Durham, whose ability to see dead people not only earns her a few quid cash-in-hand down the local pub, but also lands her as the prime suspect in a murder investigation.
ITV
Handle with Care: Jimmy Akingbola
Jimmy Akingbola takes us on an uplifting journey through his own experience as a child raised by parents of different ethnicities to their own. Handle With Care is an unflinching but celebratory, Feature Doc exploring adoption, fostering, children's homes, and the lived experiences of the parents and children of interracial adoption.